7 Warning Signs That a Used Car For Sale May Have Flood Damage
7 years, 7 months ago - 7 July 2015
,
Carbuzz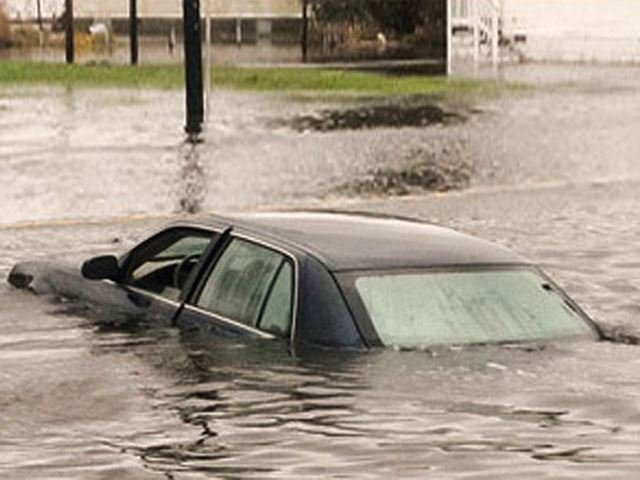 Here are 7 warning signs, courtesy of Consumer Reports, of what to look out for with potential rebuilt wrecks.
The interior carpets may smell musty or have caked-on mud.
Check for evidence of the seat-mounting screws being removed; in order to dry the carpets the seats would have been taken out first.
Look at the headlights and taillights and see if you can spot a visible water line on the lens or reflector.
Pay attention to the gaps between panels in the trunk and under the hood; waterborne mud and debris could still be present.
Also look for mud and/or debris around the bottom edges of brackets or panels; it won't settle there naturally.
Inspect the exposed and unpainted screws under the dashboard. Why? Unpainted screws could show signs of rust.
Look under the car. You're looking to see if the rubber drain plugs on the bottom of the doors were recently removed to drain floodwater.